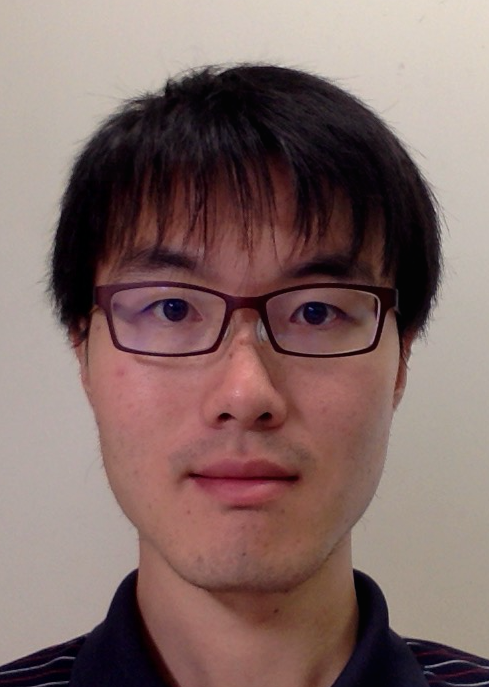 Yan ZHAO (趙 岩)
Ph.D. Candidate,
NPAL,
University of Tsukuba.
yanzhao.npal.tsukuba(AT)gmail.com

I am currently a PhD candidate at University of Tsukuba, Japan. I achieved the bachelor degree at Northwest A&F University, China. I achieved the master degree at Iwate University, Japan. My research interests are Computer Graphics, Human Computer Interface, Computational Origami. I am now studying at NPAL as a doctor third year student.